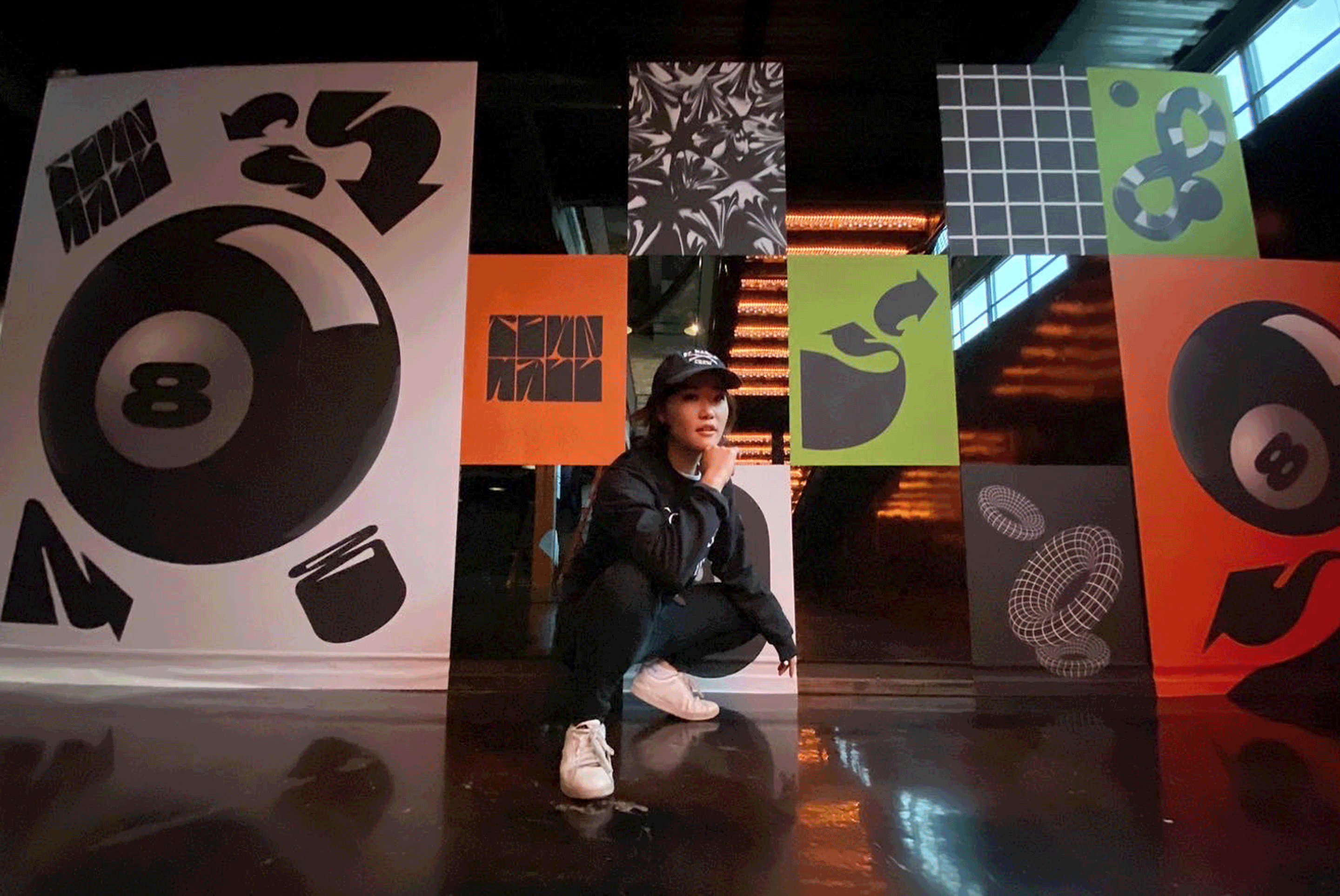 Creative directed FCB Chicago's annual all-agency award ceremony from concept, design to set up. Designed an interactive event through the eyes of reimagined Magic 8 ball to celebrate the big changes within the agency and emphasize excitement for the uncharted territory.

Designed the visual assets and collaborated with FCBX to bring my vision to life. Worked closely with Lord+Thomas and Dev team to create and launch AR driven announcement poster and on site.
TownHall 08
FCB Annual Impact Awards 2020
Creative Director, Visual Design, Experiential + AR Design Direction

Implemented Closed + Live Captioning Recepient of the FCB Impact Award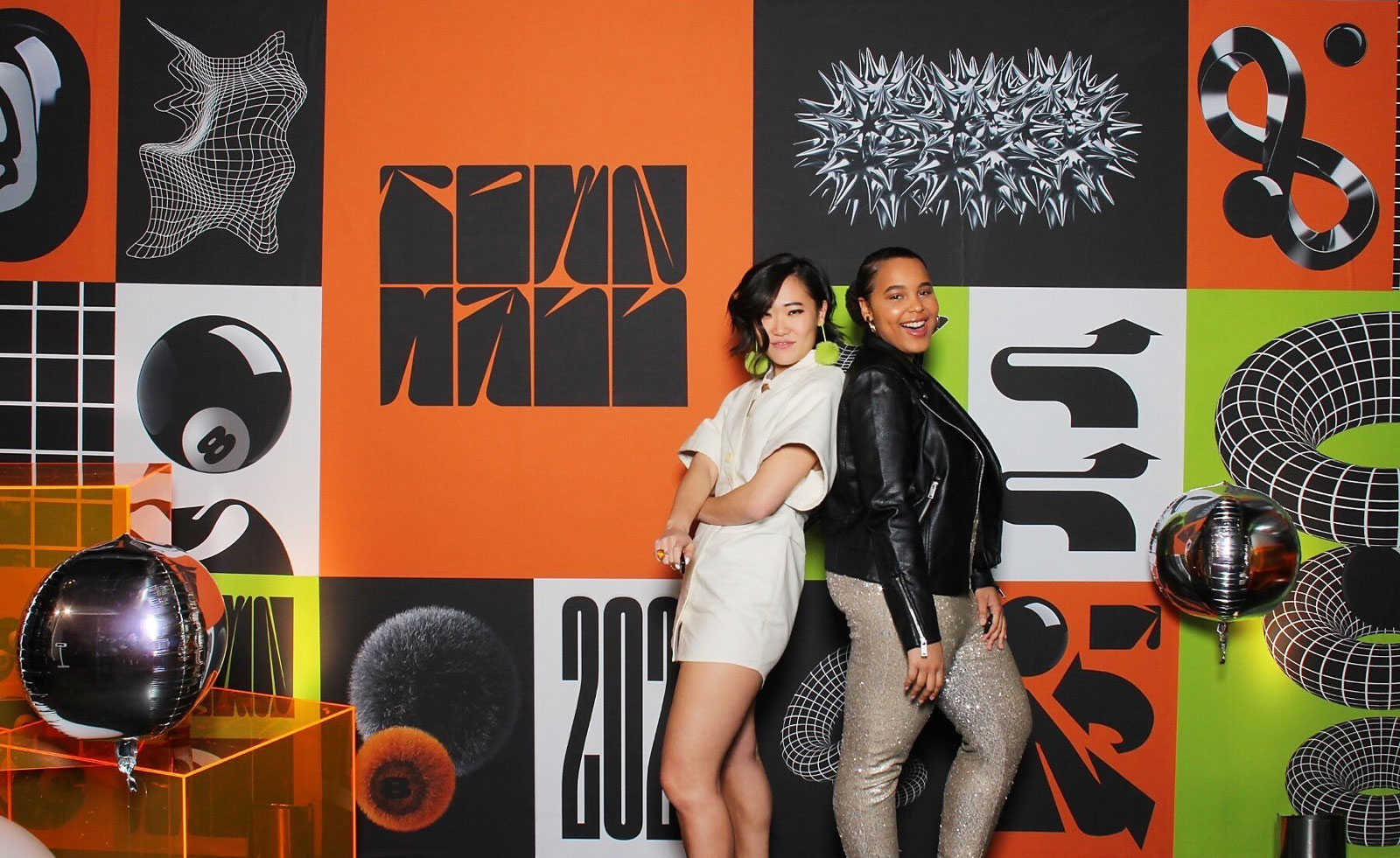 Collaboration with


Accessibility


Motion: Brian Steckel / Anthony Palermo
Production: Rickey Rogers / Kat Hassler / Dan Delaney
Photography: Steven Piper / Nate Brav-McCabe
AR: John Skibicki / Michelle Oben
Design: David Ungs / Michele Morales
Experiential: Jack Liebl / Caroline Jacobs / Justin Munger / Lindsay Moore / Kate Garbarini / Bianka Kristen / Katherine Fliess
Accessibility: Dan Delaney

As an advocate for disability rights, I work with various teams to expand accessibility resources wherever I go. I help design closed caption on all pre-recorded content with production, and made sure both closed and live captioning would be present through out the event.